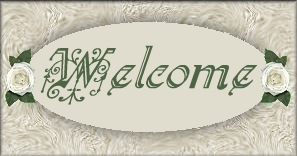 WELCOME TO MY MEMORIES.

If you have found this place,
it is because you are called friend
and were invited
or you found it in error
and you are still friend.


These next few pages
are memories out of my lifetime.


My memories are
made up of old friends,
songs and lyrics, and poetry
that either I have written
or I have been inspired by.

So come on in.
Sit right down.
Kick off your shoes and stay awhile.
Laugh with me;
cry with me.
Walk through this life time with me.

May Jesus bless you
and yours today and everyday.



Please Sign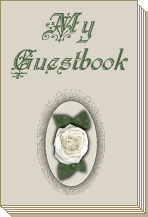 Please View




Roses Are Red

You Are My Angel

I Want

Love For Eternity

Cries In The Night

A Spiritual Journey

My Love of Animals

A Dream in the Fall

If Dreams Came True

Wait At The Gate

Not What Could Have Been

A Man of Few Words

Secrets Of A Tall Silent Man

The Search

The Executioner-That's Me

The Final Farewell

The Little Girl In Me

Memories In The Night

Cabin On The Hillside

A Different World